Web Application
Development
Web Application Development is the service to build Web Applications used for different purposes by users. Xlogicsolutions have an expert team of the web application developer. We provide every kind of impactful, attractive, user friendly web apps, Web Portal, Bussiness websites, and much more. We provide the best services with reliability.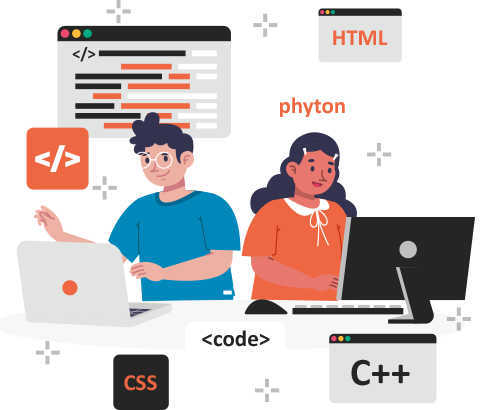 Web development

from scratch
Do you have a business idea in your mind about Web application, Web portal or, Business website? Let us know, we will superbly convert your idea into a momentous Web application or Business website. To enjoy a magnificent experience, one should go for perfection. Being detail-oriented we always follow customers' instructions. We have a professional team having expertise in making splendid Web applications, Web portals, and Business websites by utilizing different tools, languages and CMSes which ultimately give customers a coruscating experience. To develop your dreamy web application we need to know your business requirements.
Customization and debugging

in existing web applications
We prepare you for success
Are you facing troubles or bugs in your existing Web application, Web portal, or Website? Don't worry we have got your back. We are experts from debugging and understanding the code of developers in existing applications, tracing the problem and, rectification. Our specialized experts can immediately sort out the root of the issue and rectify it on an urgent basis to boost your website to the next level. Feel free to tell us which kind of issue you are facing so that we can startup.
Are you still confused.?

Dont worry. Let us know your query, don't hesitate to Contact us.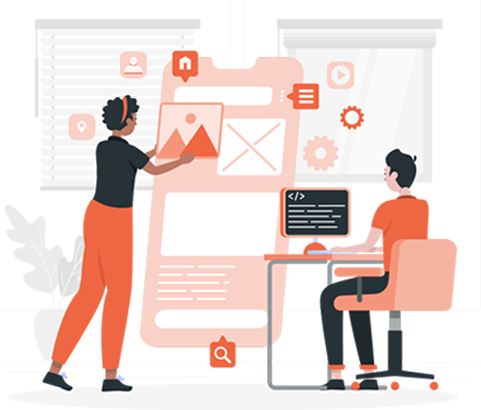 Assessing the app's technical requirements and specifications
  To prevent your web application from security risks, bugs and issues it should be carefully maintained at regular intervals. Maintenance not only plays a vital role in the health of your Web application or Portal but secures it too from any sort of security risks and troubles. We offer you ongoing maintenance and support on a weekly, monthly, and quarterly basis.